Set Apart from the Rest
With nearly three decades of experience investing in lower middle market consumer companies, the BRS team is an experienced investor partnering with founders and management to create value for all constituents.
BRS invests in people first and supports its management partners with experienced resources and capital while giving them the operational freedom and long-term incentives to grow.
Investment Strategy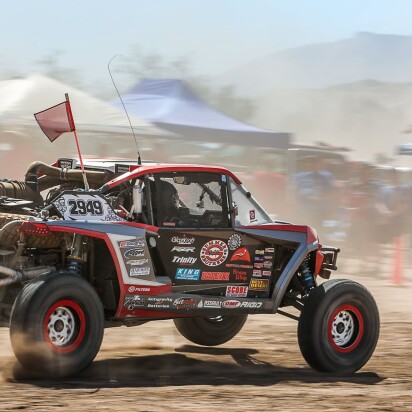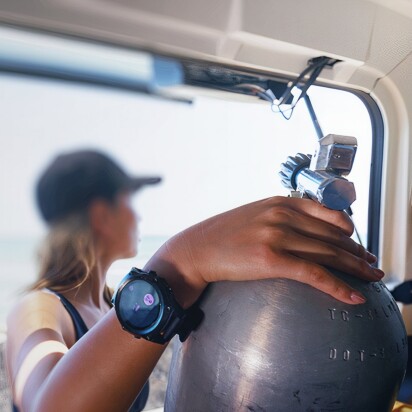 Experience That Leads to Results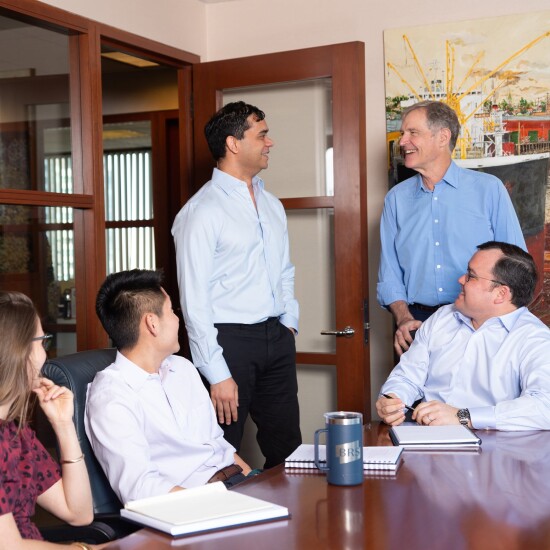 28
Years of Investment Experience
Selected Investments
We invest in selected verticals within the consumer sector: consumer products and services, multi-unit, food and nutrition, and specialty distribution.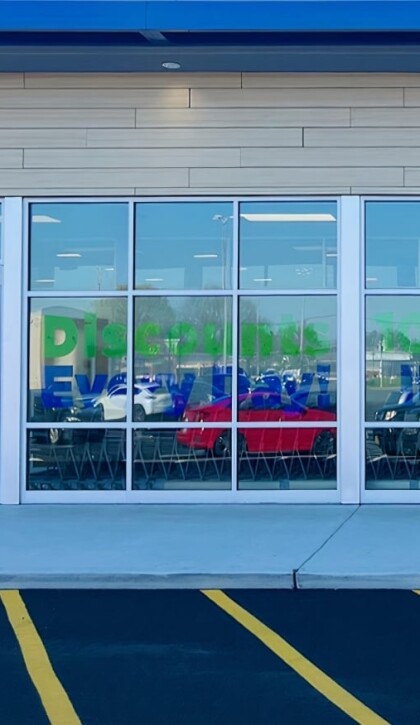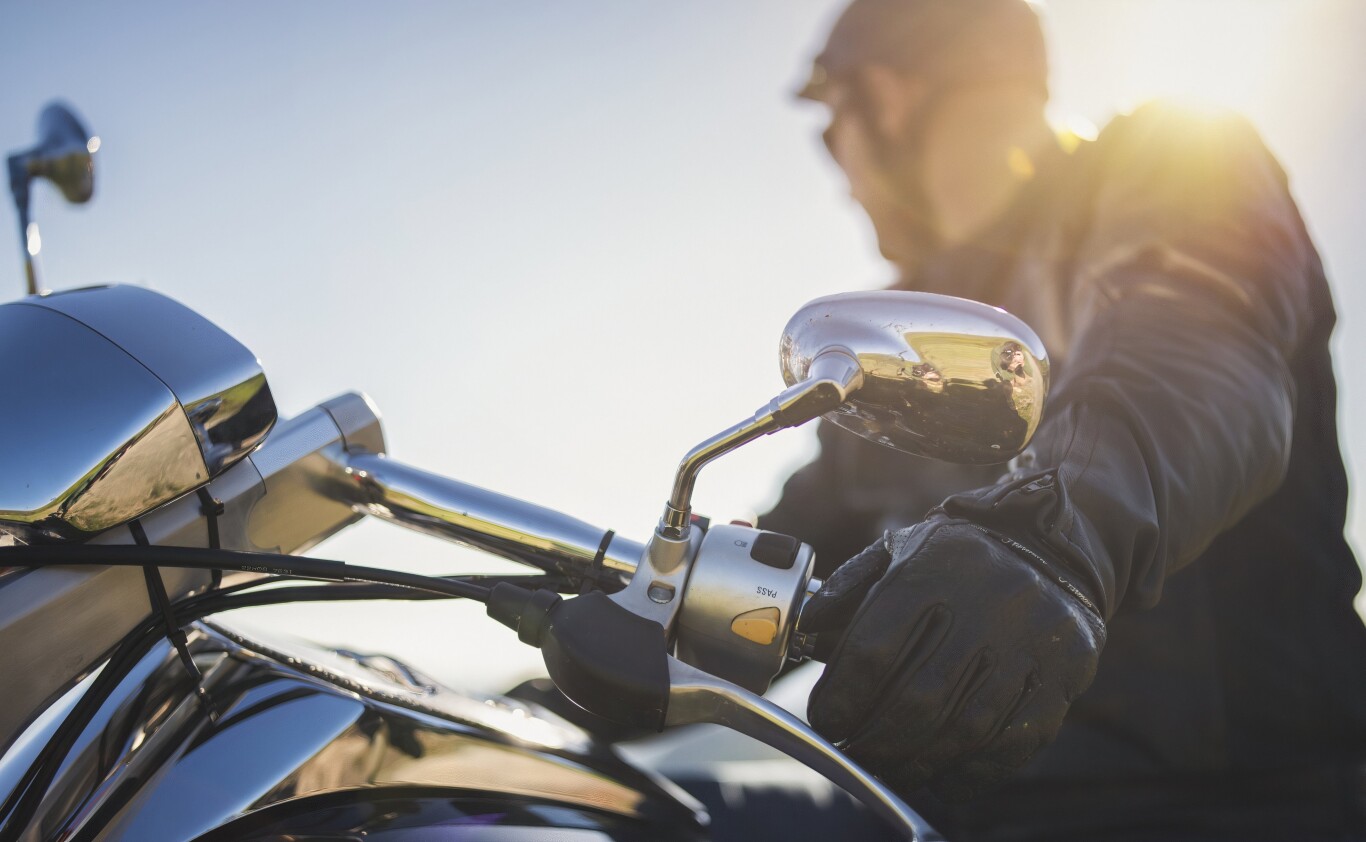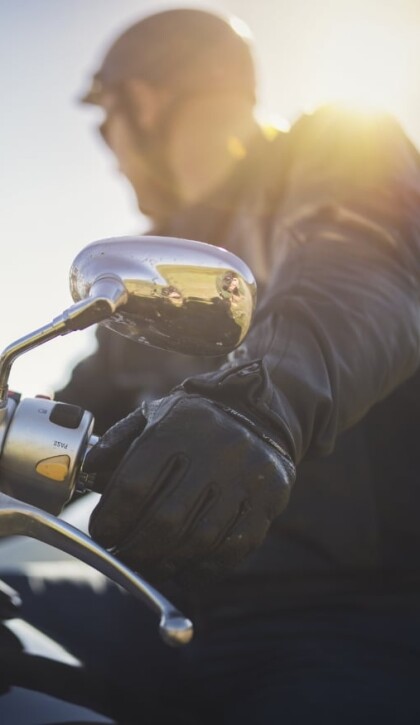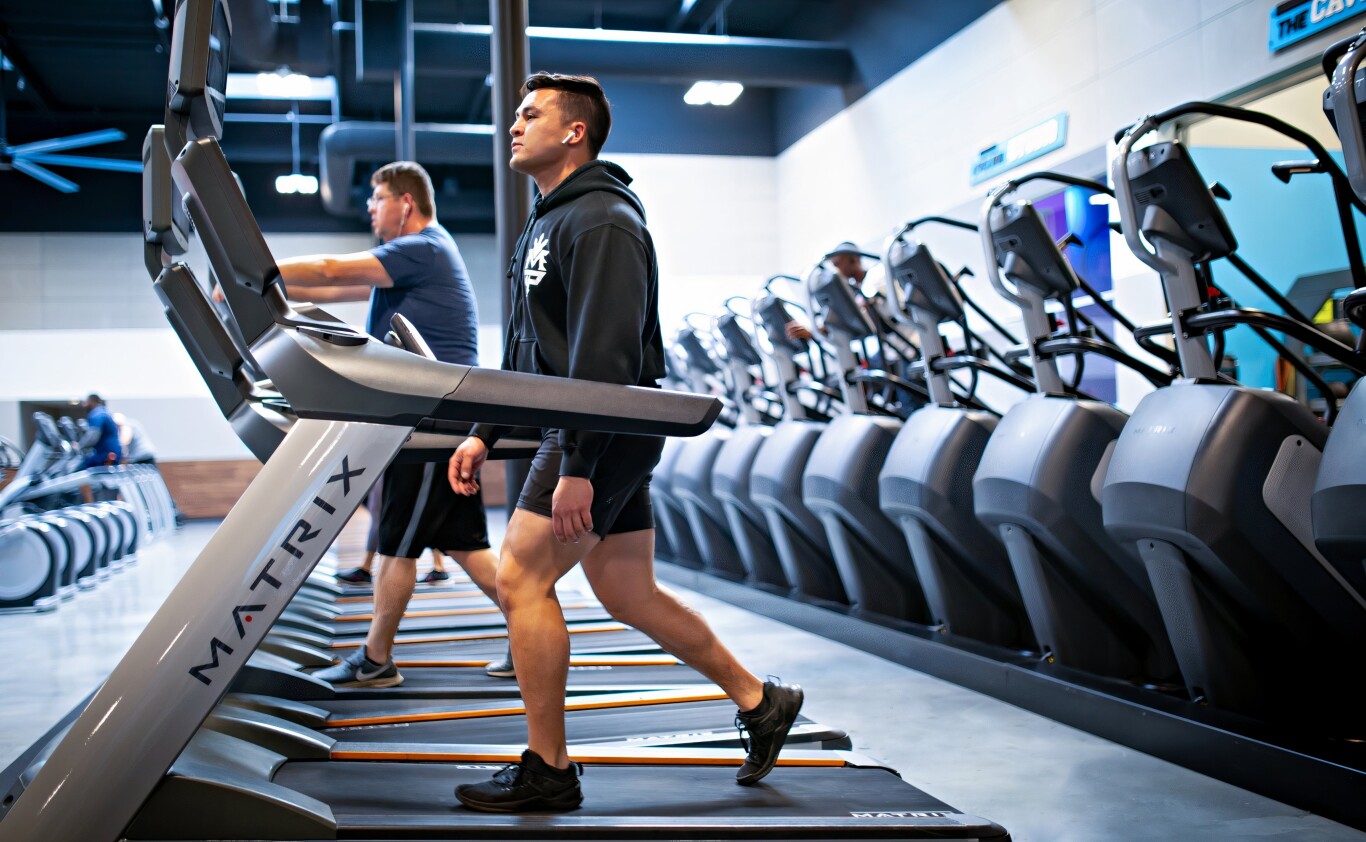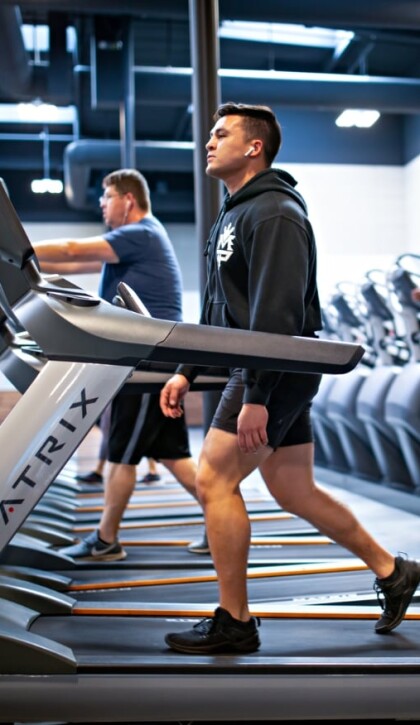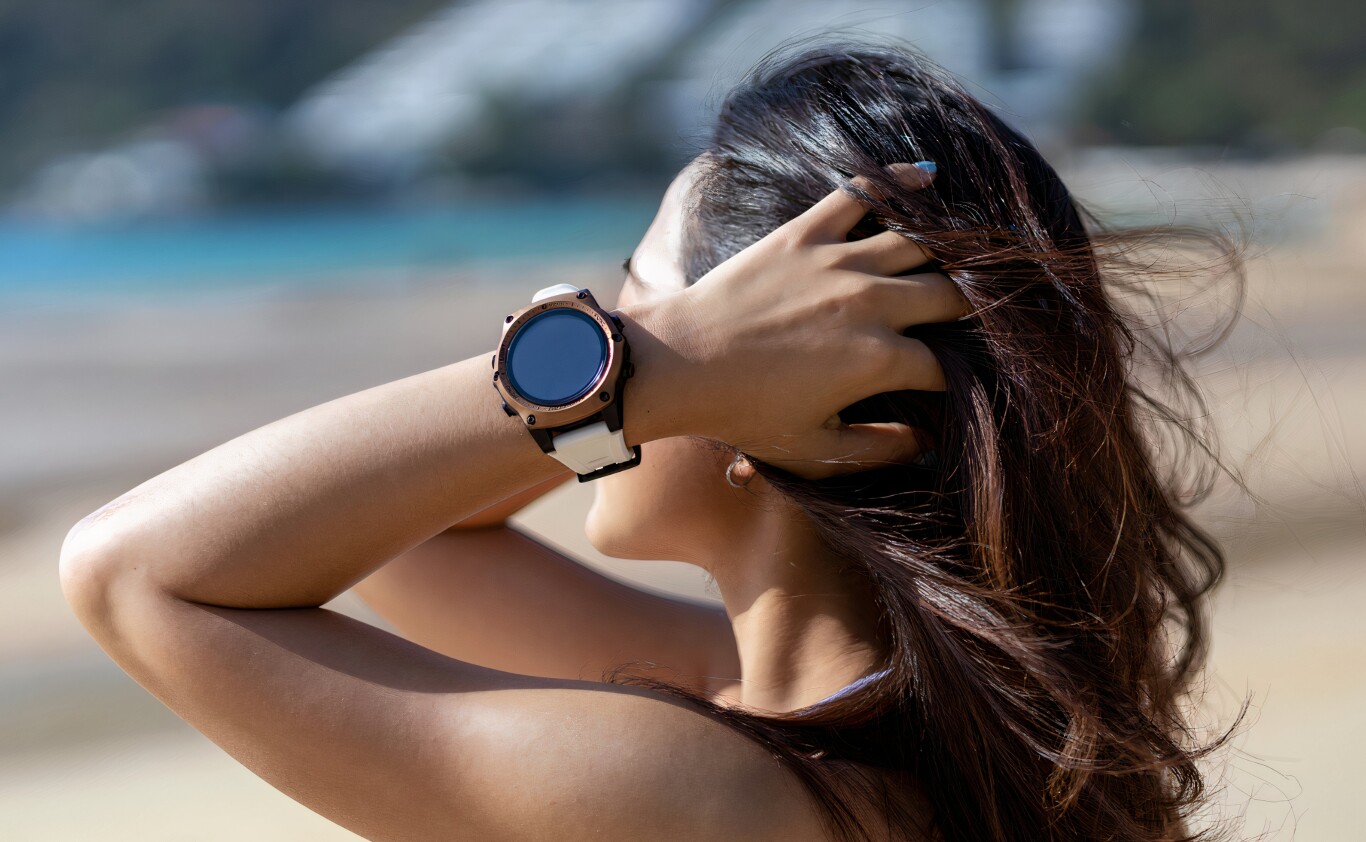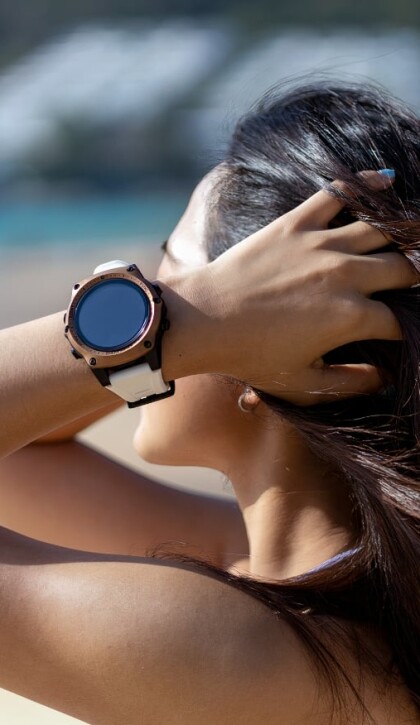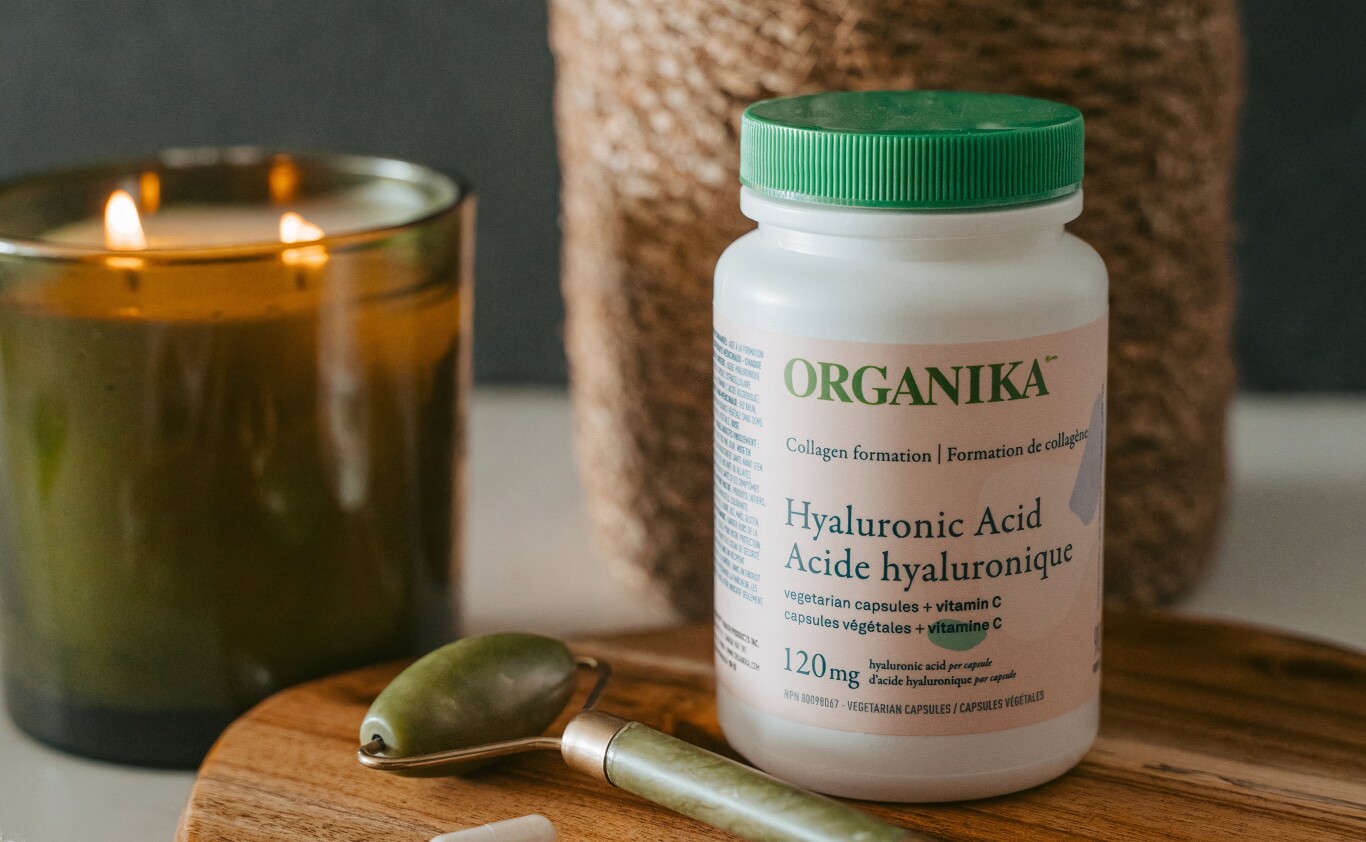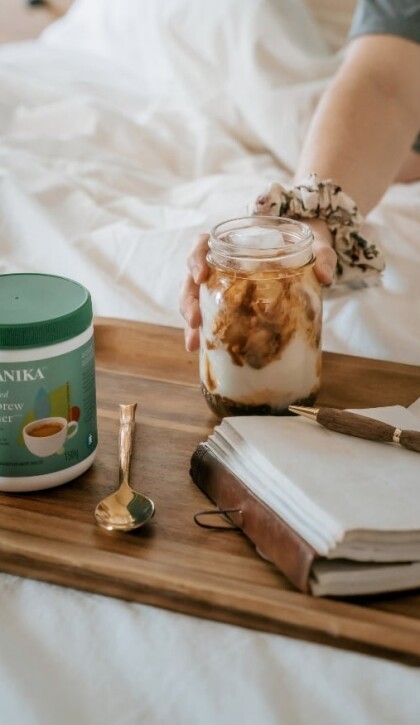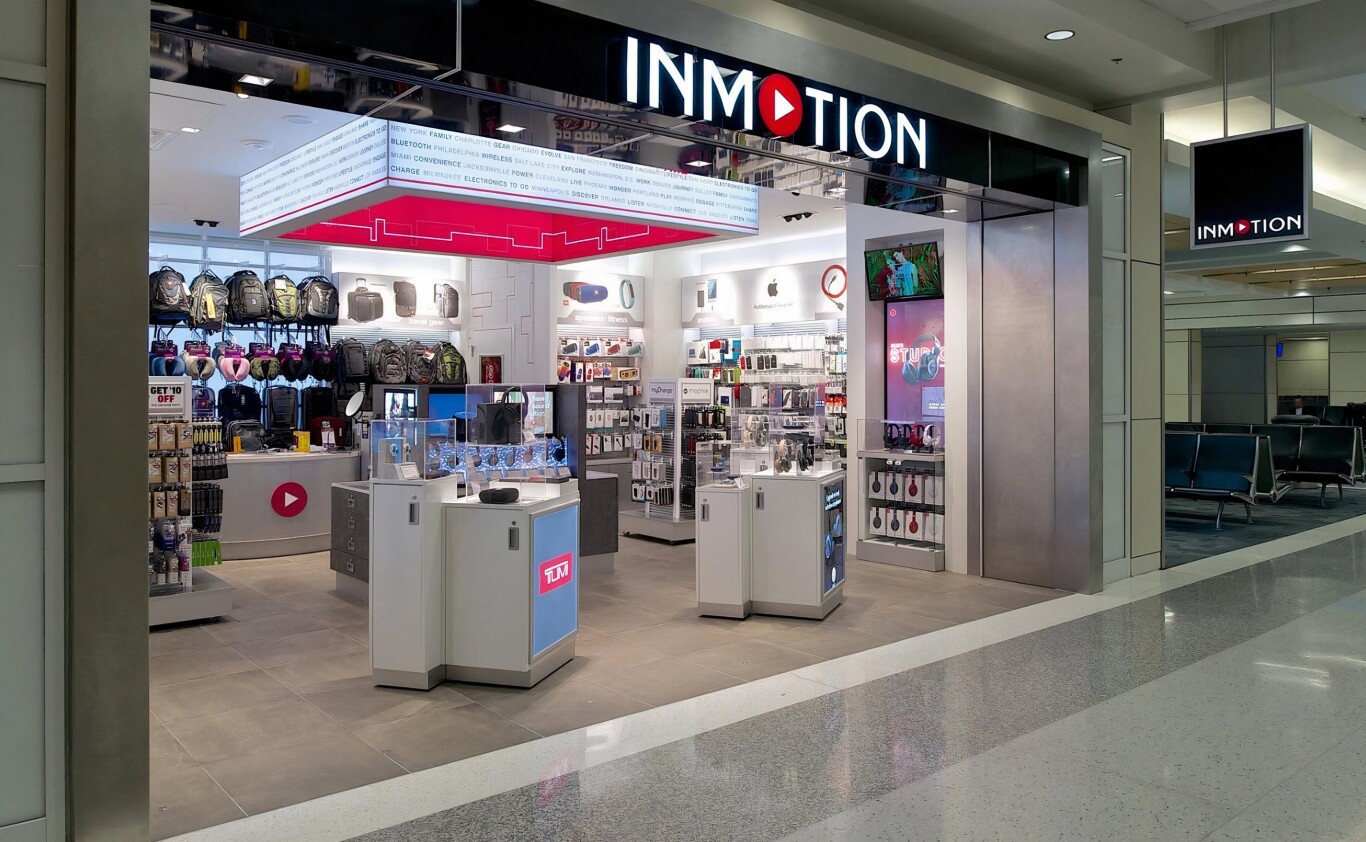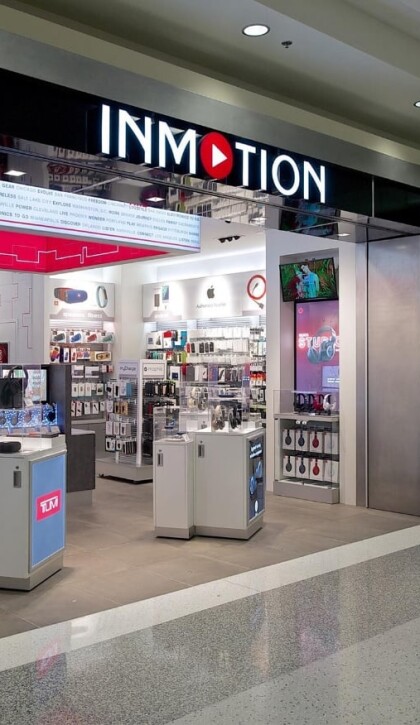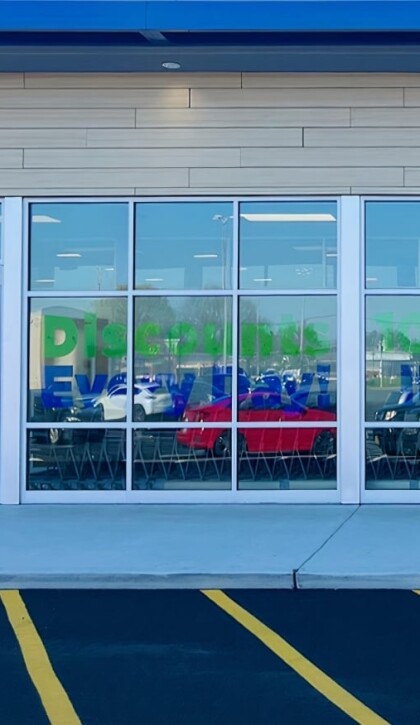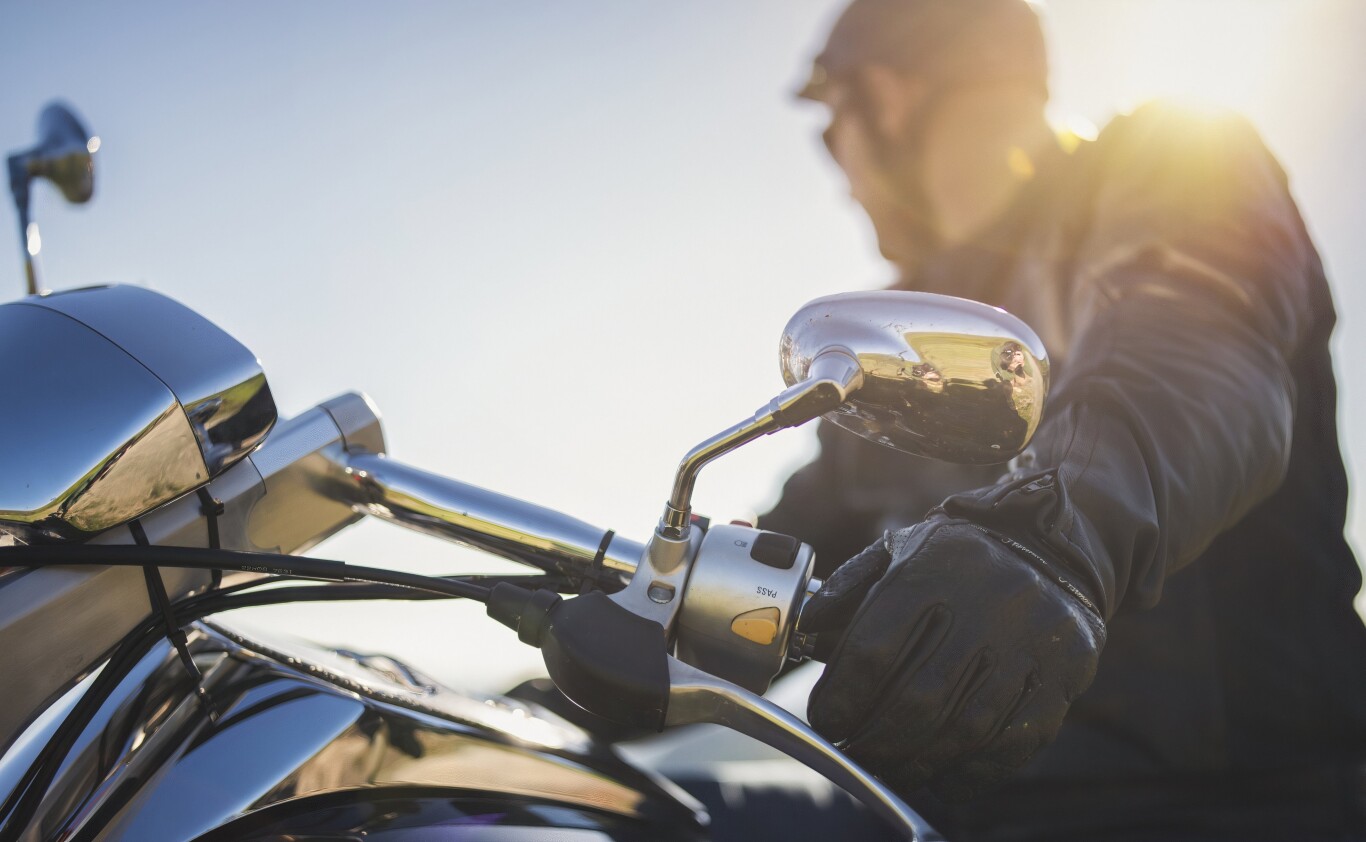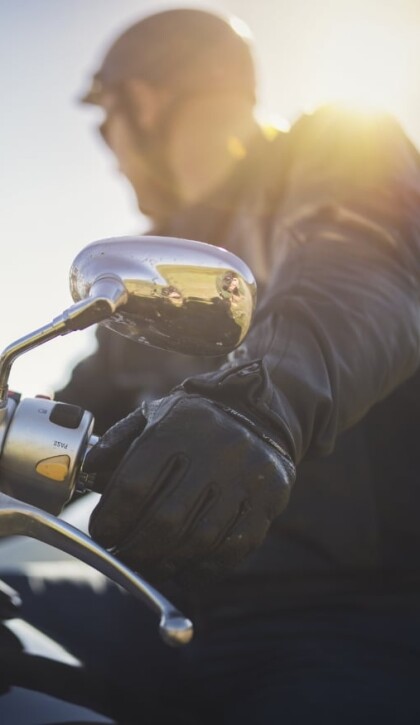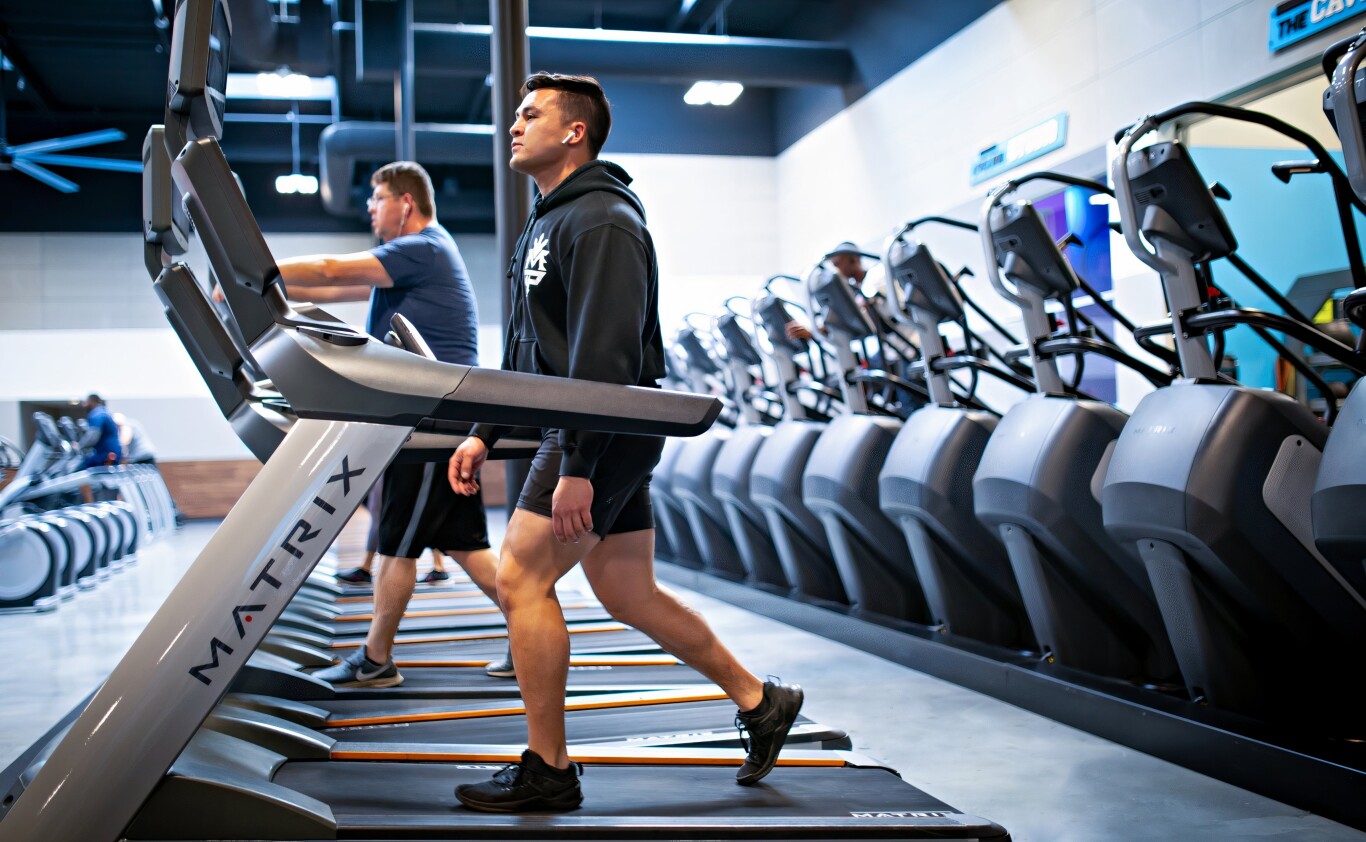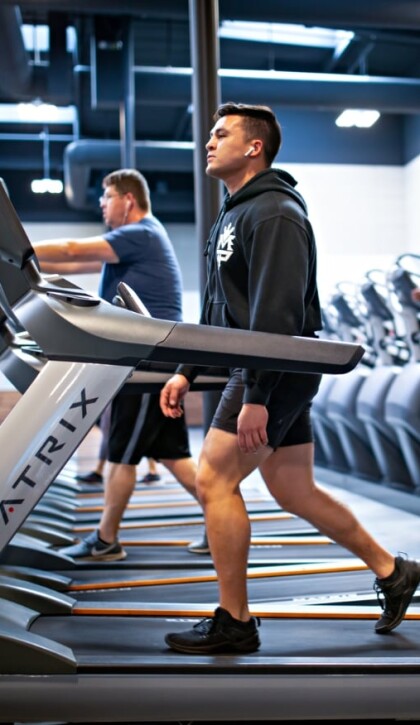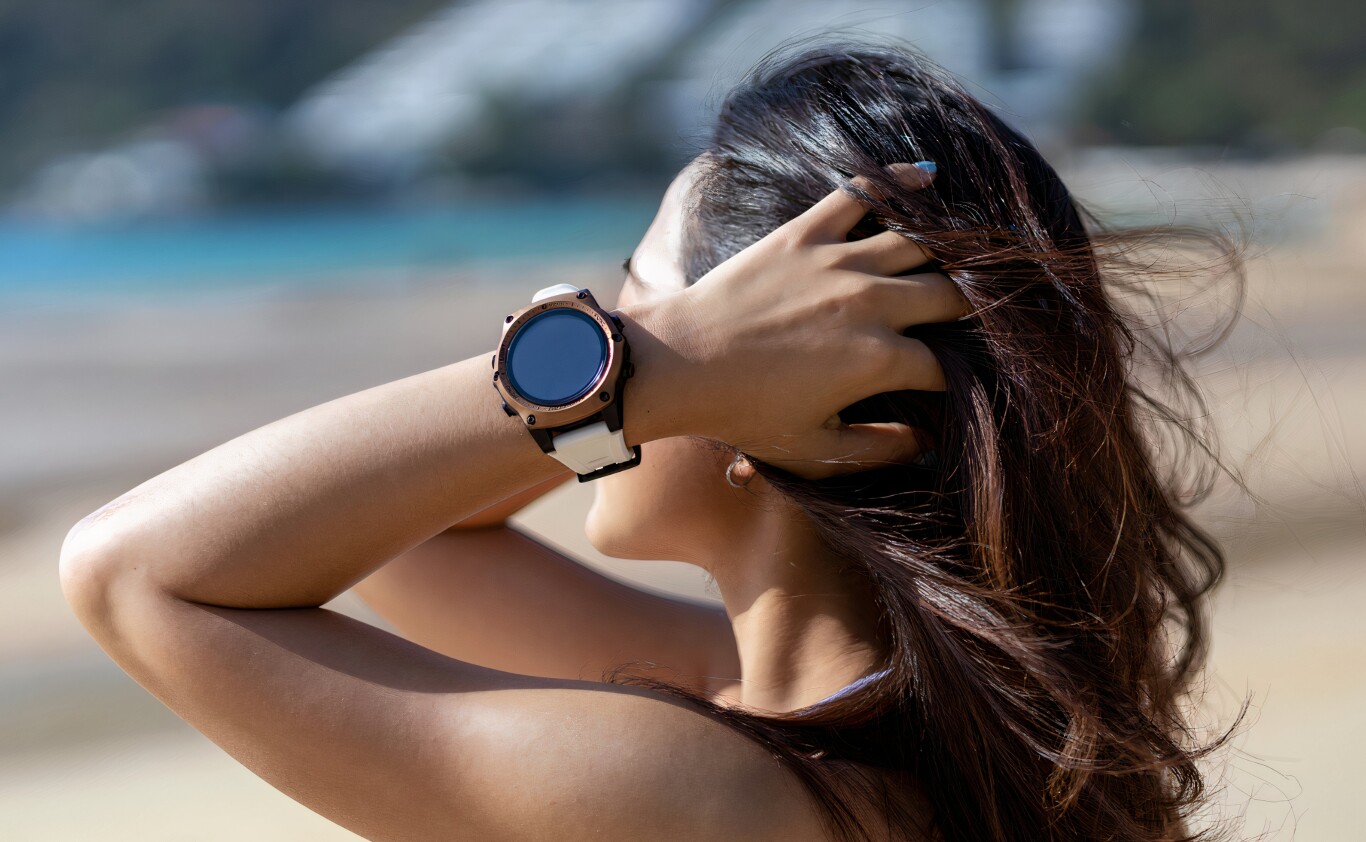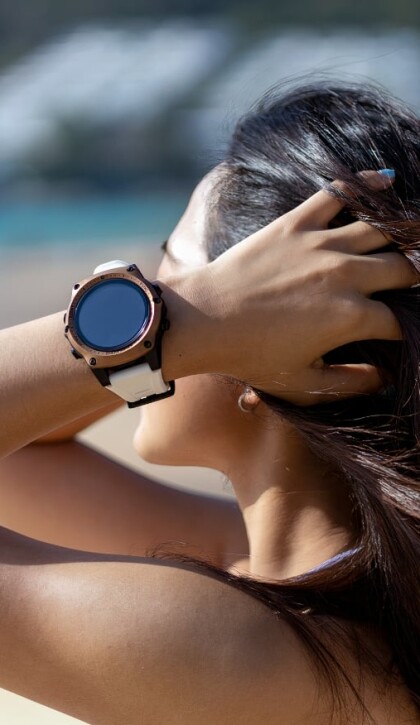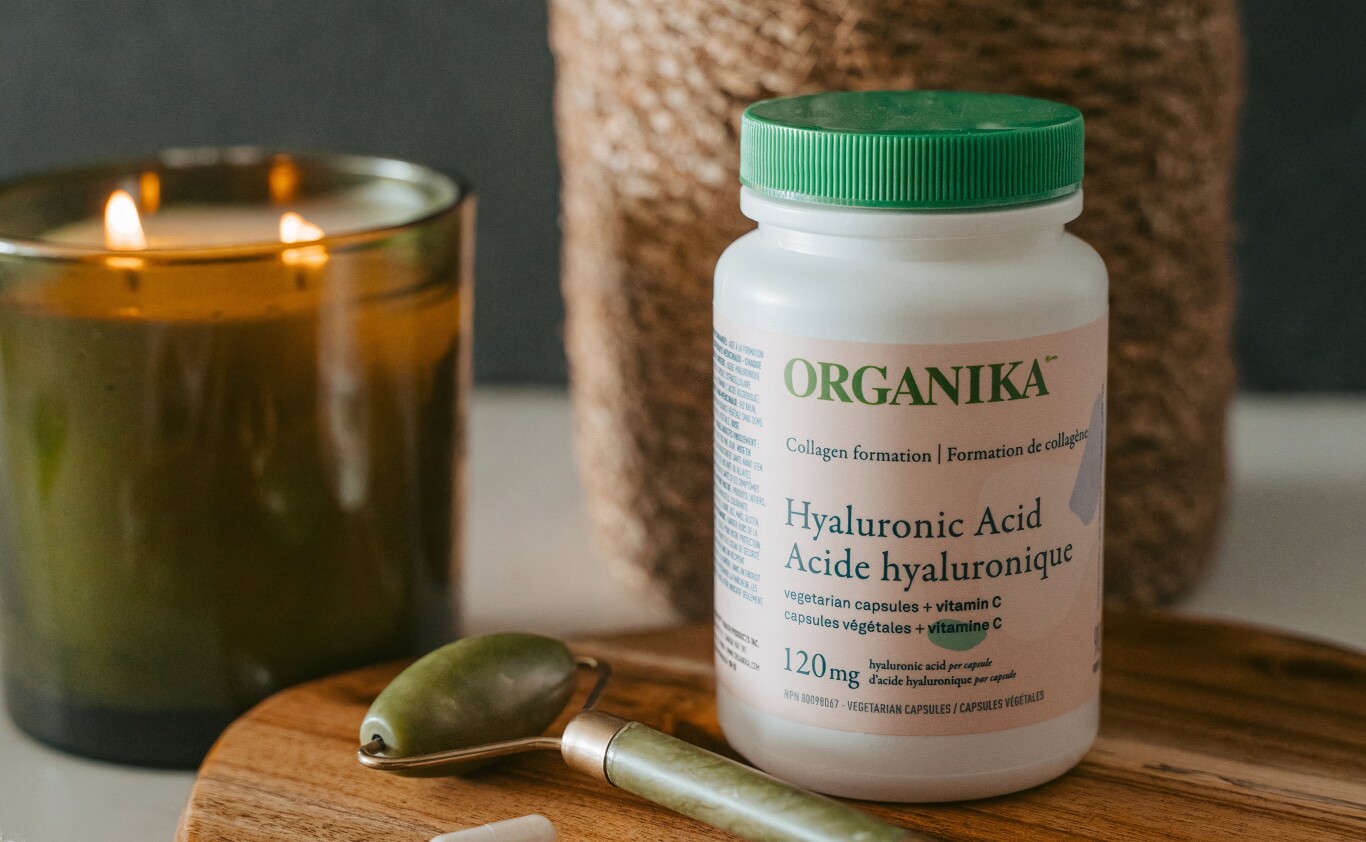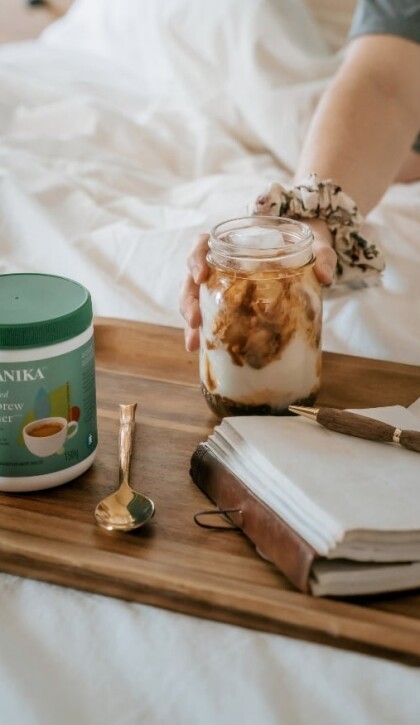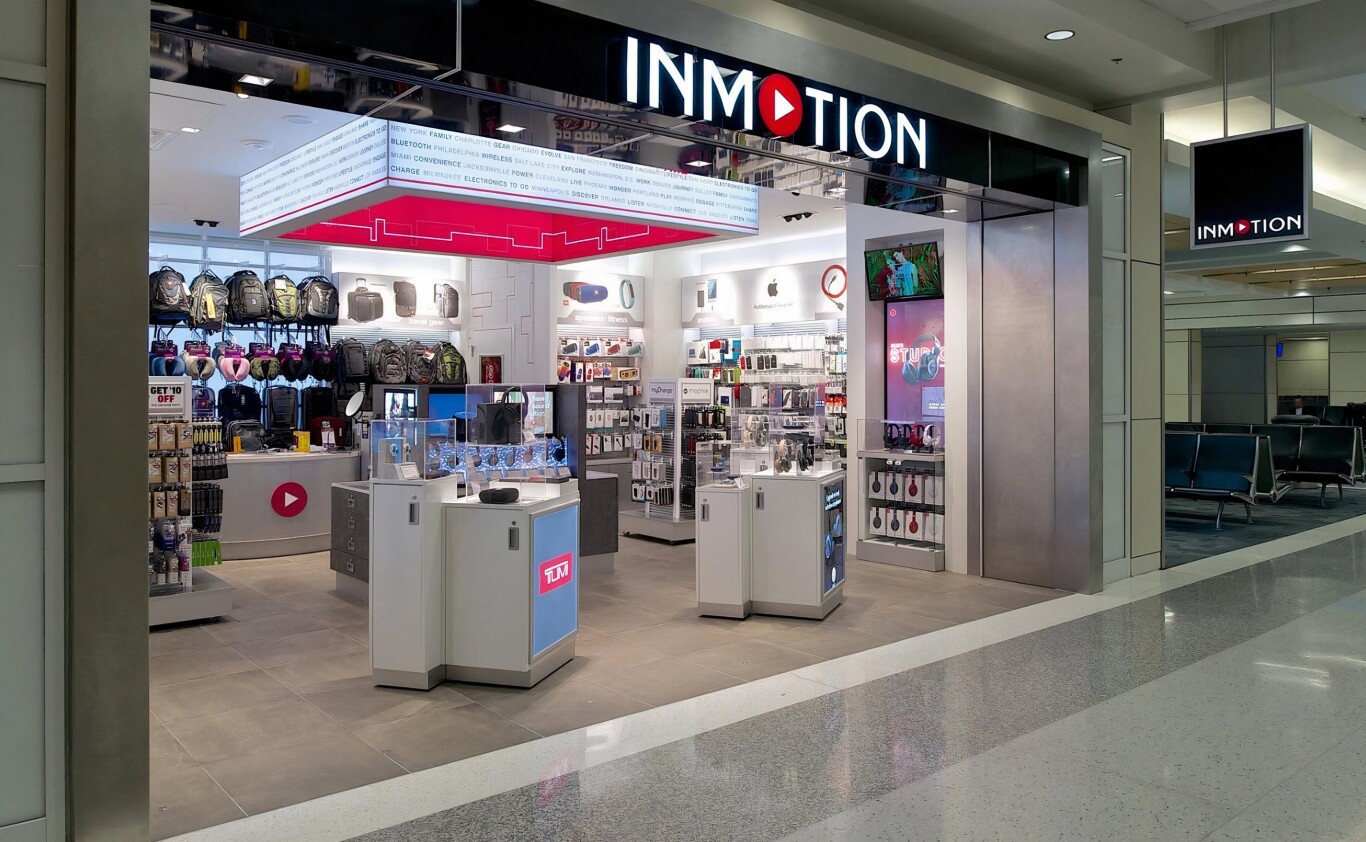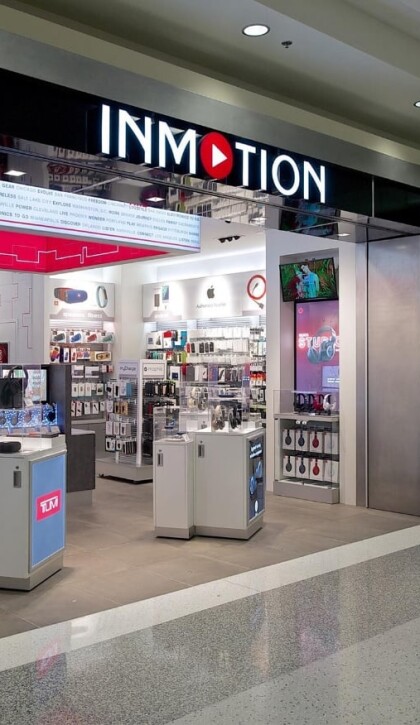 Our Team
BRS is led by highly-experienced and long-tenured professionals.
We seek to create a culture, internally and with our portfolio management, of integrity, trust, collaboration and open communication.
We are proud of our extensive Operating Manager Network of over 30 industry professionals, met and cultivated through collaboration in sourcing and managing our portfolio investments.