Since its founding in 1995 and through a variety of financial and economic cycles, the BRS team has invested in and grown lower middle market companies, primarily in the consumer sector. BRS has made more than 50 investments in this target market.
Investment
Characteristics
A Supportive Partner in Strategic Growth Initiatives
BRS is an experienced partner that supports its management teams with strategic advice to set and execute organic and acquisitive growth objectives while providing operational freedom.
BRS seeks to partner with like-minded managers and shareholders to drive sustainable growth, organically or through acquisition, to create meaningful long-term value.
BRS seeks companies that, in BRS's estimation, have the following attributes:
Strong and defensible market franchise
Potential acquisition platform for industry consolidation
Experienced management team with track record of achievement
Successful financial history with strong cash flow characteristics
Identifiable significant growth prospects
Distinctive customer value proposition
Primarily Control Positions
$1 million – $25 million
Targeted EBITDA
BRS seeks investments in the following primary sectors: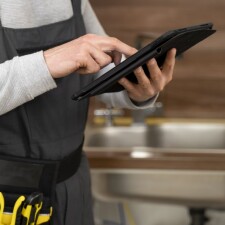 Consumer
Products & Services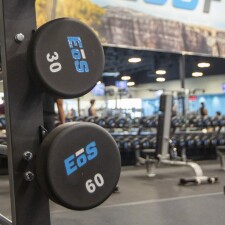 Multi-Unit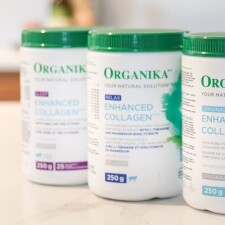 Food &
Nutrition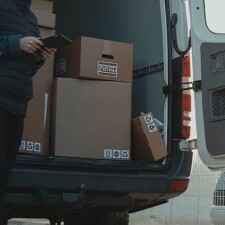 Specialty
Distribution
BRS tailors its approach to value creation to support its management teams in the following areas:
Long-term strategic planning
Assembling value-added Board of Directors
Providing additional human and financial resources to management
Implementing new management equity and cash incentive programs
Sourcing, selecting and executing accretive add-on acquisitions
Enhancing operational (KPI) and financial reporting